This past weekend, I got the opportunity to hike the famous Angel's Landing trail in Zion National Park. I've always wanted to visit Zion and many of the surrounding areas in Utah. This place is gorgeous and photos just don't do it justice. What stood out to me was the wonderful contrast between the red rocks and dirt against the greenery of the vegetation. The layers on the cliffs were also a wonderful sight to behold.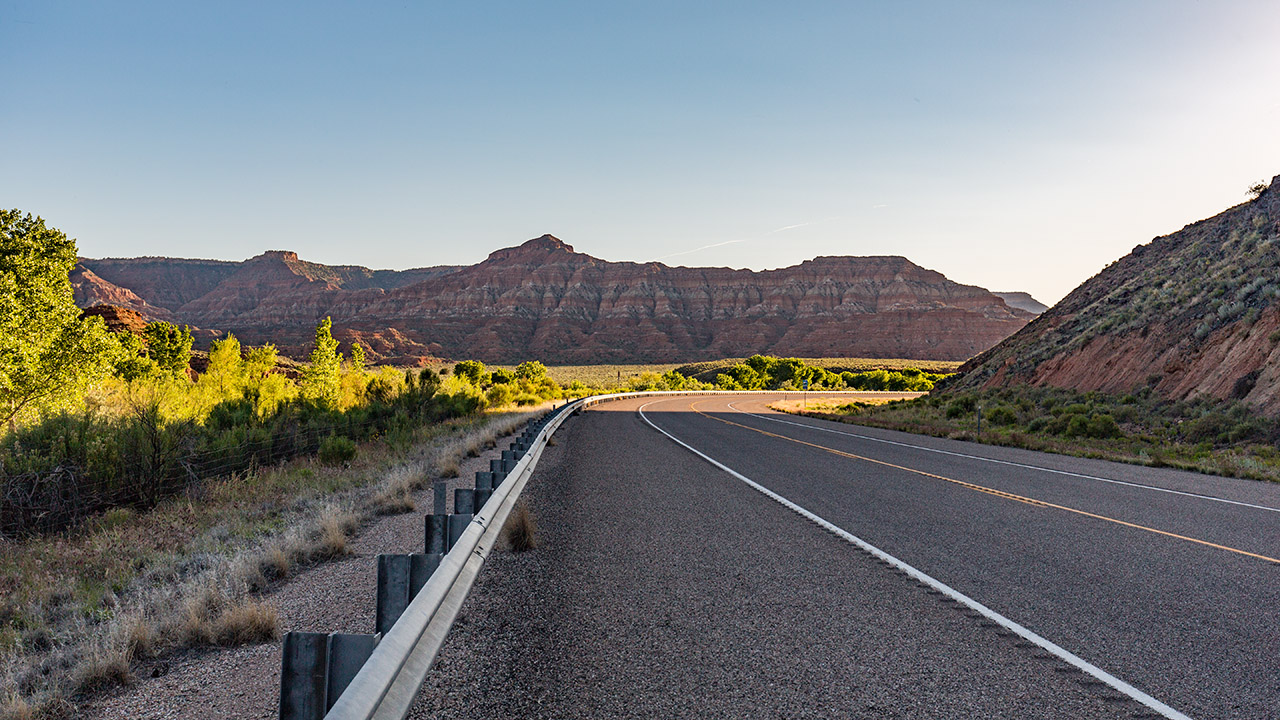 Upon arrival, most of the campsites were already taken but I was fortunate enough to snag the 2nd to last campsite at the Zion Canyon Campground. This place was awesome because it offered clean restrooms with AC, nice showers, and even WiFi! After a long drive from Los Angeles, we set up camp and rested the rest of the afternoon.
One thing I had wanted to do was to photograph this one portion of the road where it curves into a 'bite' of the mountain/cliffs. I thought having cars drive by with their lights under a star filled sky would look pretty cool.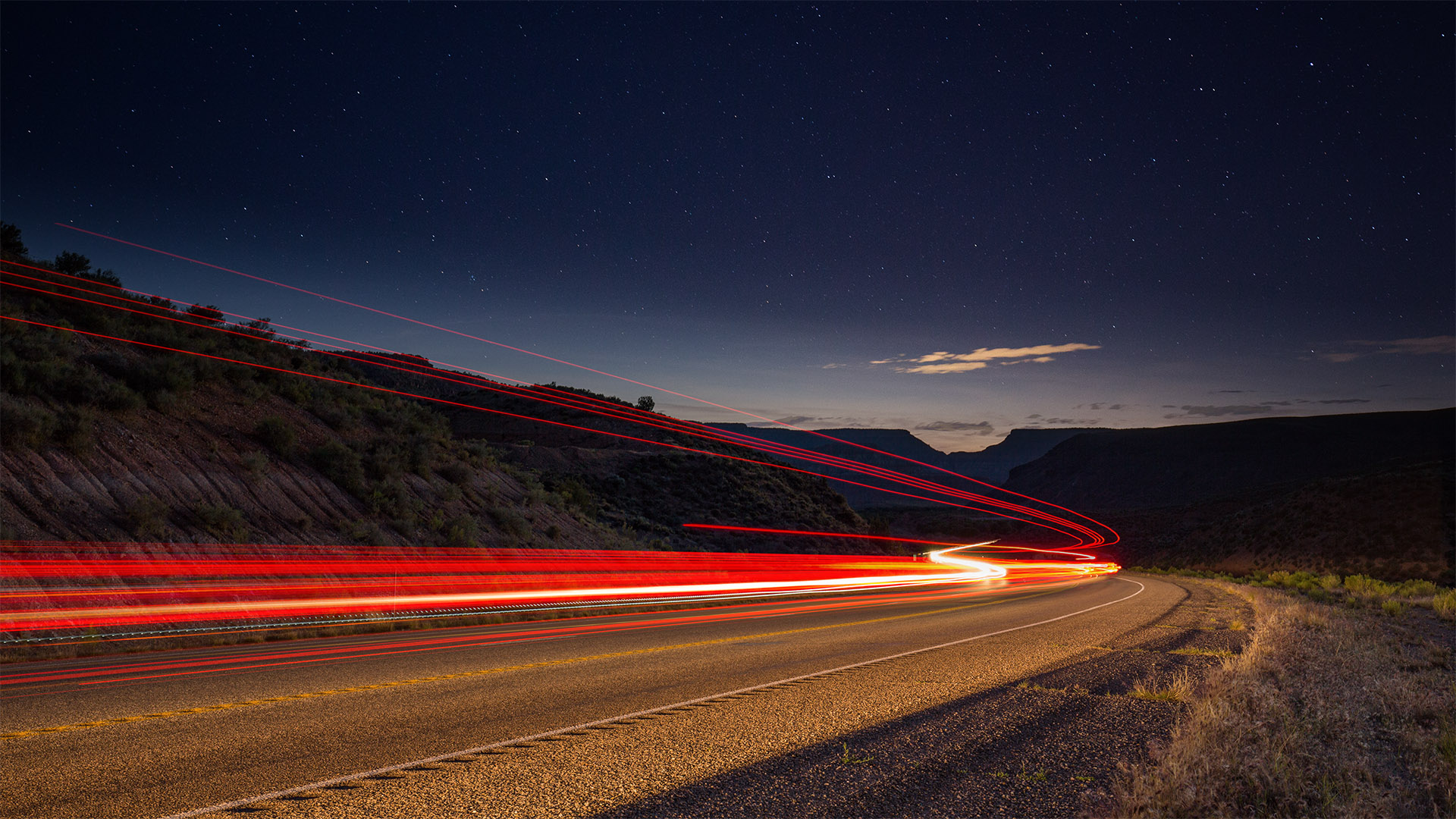 Saturday began with my friends arriving at my campsite where we ate breakfast and then headed out into the park. A brief shuttle ride took us from the visitor center to the beginning of our hike. We decided to start with the Emerald pools trail as a warm up before moving onto Angel's Landing.
I haven't visited and hiked too many places so far in life but Zion is currently my favorite. The views are just breathtaking and everywhere I go, I just can't help but marvel at such beautiful scenery.
There were many switch-backs to tackle and some pretty steep grades.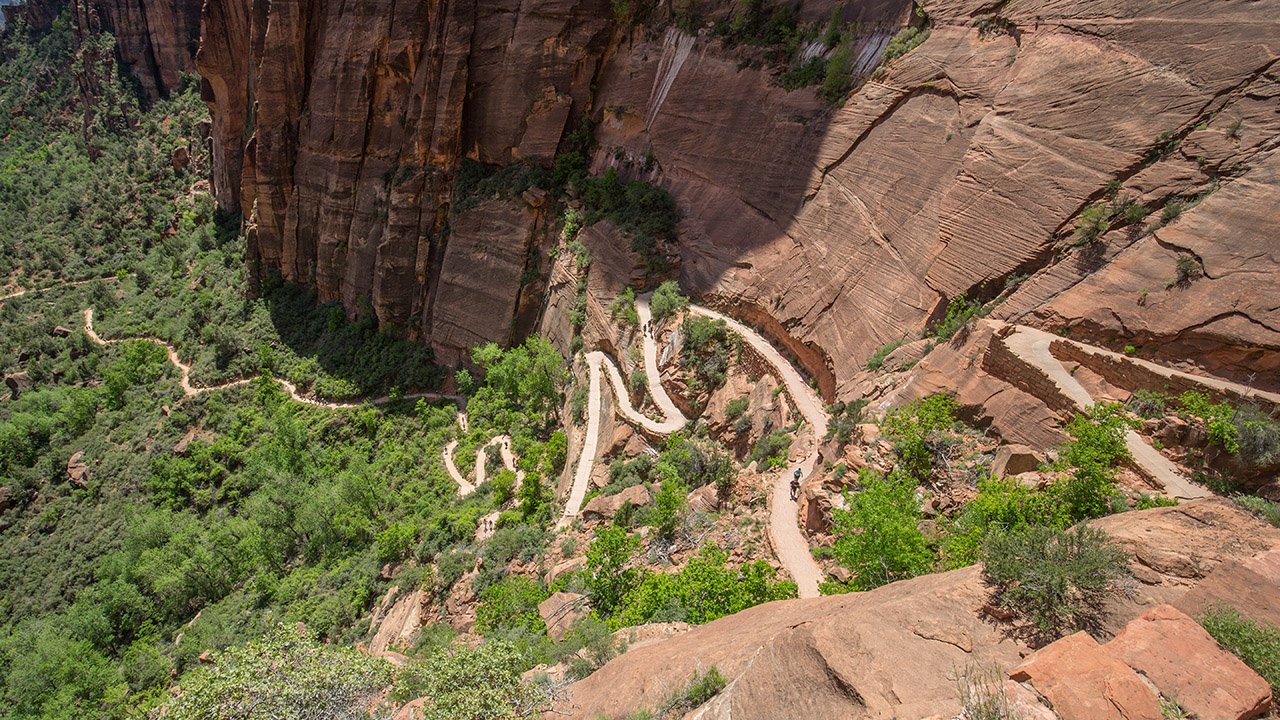 Sometimes it's hard to gauge scale and depth from photographs but if you look at this photo of Leanne, she is pointing to the shuttle bus that took us into the park. It is just a tiny speck because we were so high up. Oh and yes, that's the edge of the cliff…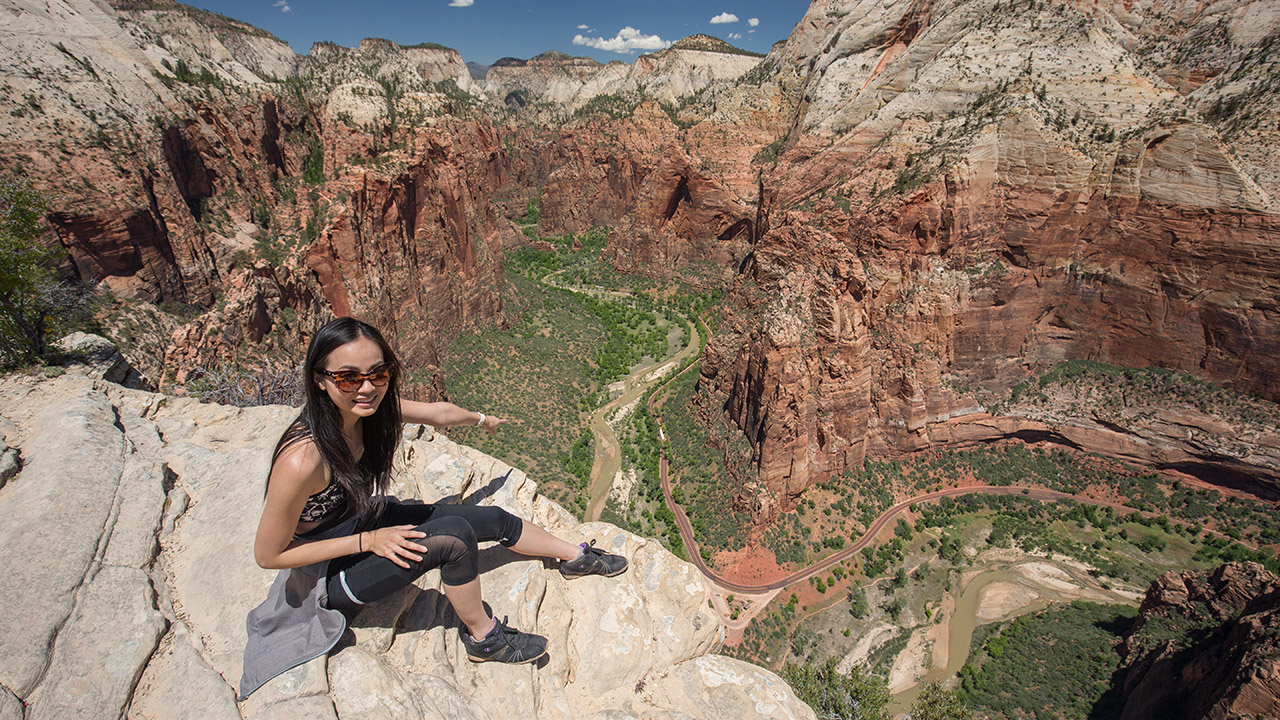 It was scary climbing rocks and holding onto chains for life but after a couple of hours, we finally made it up to Angel's Landing! Such an expansive canyon with so many tiny details from up here. Despite being really tired and gross from sweating all afternoon, it was all worth it!